All the features you've been waiting for.
But Better
Say goodbye to canned and tedious solutions
We develop your ideal product with you.
Not everything is software.
To achieve the best result, our development process does not only rely on the best software, but also on something much more important: your ideas and your goals.
That's why you will be in every part of the process, being one of the Lapisoft team.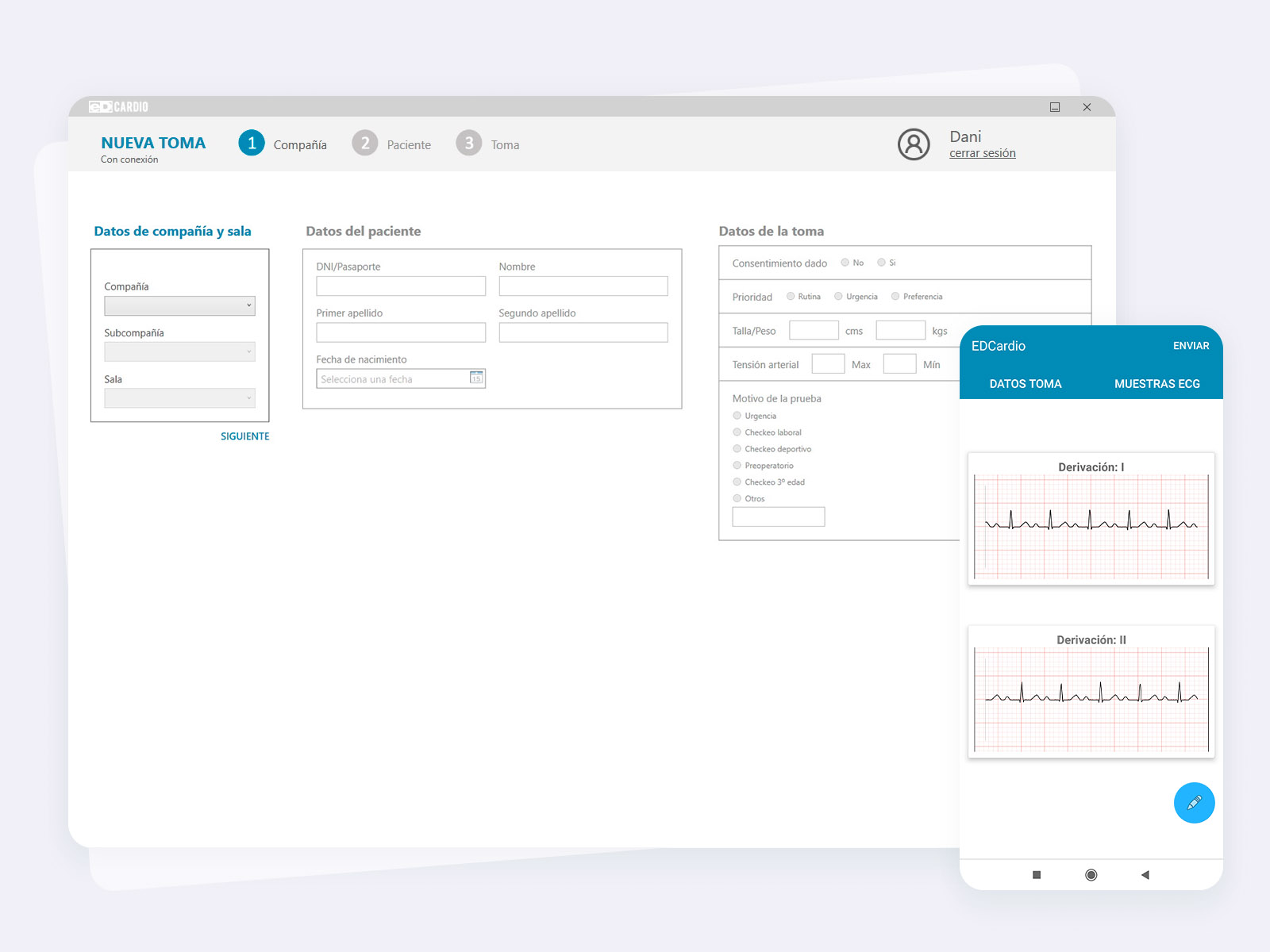 We'd love to work with you
We've worked with clients of all sizes, from startups to enterprise brands. Let's talk about your project and how we can help provide value.
You have ideas. We have software solutions
We have worked with technologies of all kinds:



Frequently asked questions
Let's talk about your project
We will be happy to answer your questions and be part of your next adventure!